Our main community activity is the Kid's Fishing Day held annually at Carrie Blake Park on the third Saturday in May. Mark your calendars. No equipment or bait needed, all will be supplied. This event is for kid's 14 and younger. The horn will blow at 8am and we will collect fishing equipment at 2pm. Limit 2 per kid. See you there.
Kids Fishing Day
---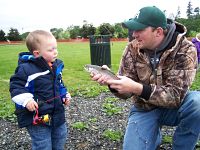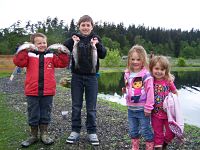 Photos from May 20, 2017
Photos from May 2016
Photos from Saturday May 2015
Photos from Friday May 2015
Photos from May 2013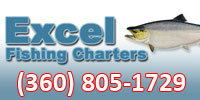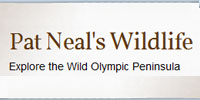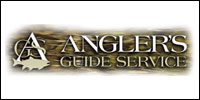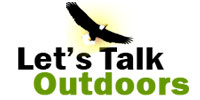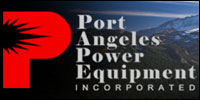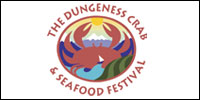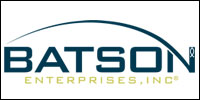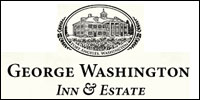 ----------------------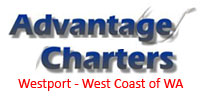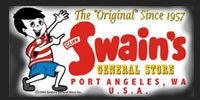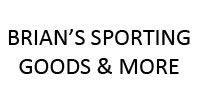 Your Logo Here
Become A Sponsor!