Dungeness Hatchery Complex
---
Many members volunteer their time and energy at the Dungeness Fish Hatchery in Sequim. Members assist Hatchery employees with all phases of salmon spawning including releases. It's a great way to learn more about the important role that the hatchery program plays in ensuring healthy fisheries. Contact Dave Croonquist at dcroonquist@gmail.com for information on how to get involved.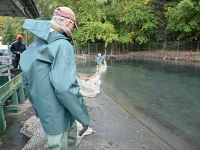 Seining the adult holding pond to check for Coho that are ready for spawning.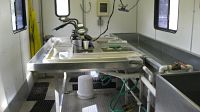 Inside of the Pink Salmon clipping trailer.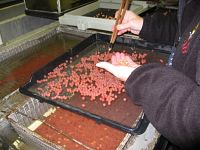 Picking out dead/unfertilized Coho eggs after about 8 weeks of incubation.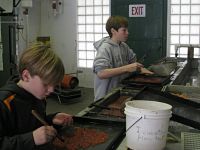 Setting the picking trays.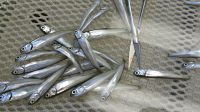 Pink salmon fry from the fall Pink salmon run that comes into the lower Dungeness River.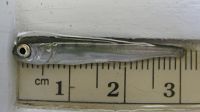 Pink salmon fry about 1" long.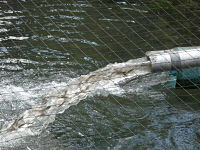 Putting 50,000 spring/summer Chinook fingerlings into the Gray Wolf acclimation pond.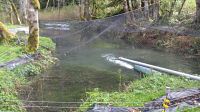 Gray Wolf acclimation pond.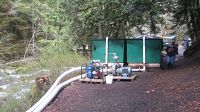 Rearing tank for Dungeness River Chinook at the Dungeness Forks Campground.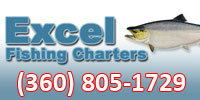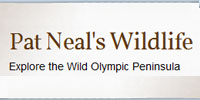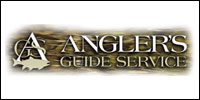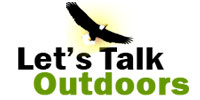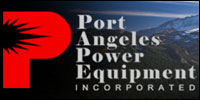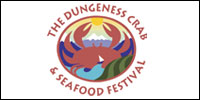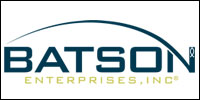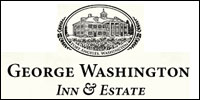 ----------------------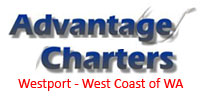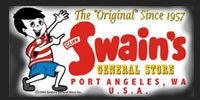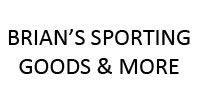 Your Logo Here
Become A Sponsor!