Puget Sound Anglers
North Olympic Peninsula Chapter
---
Welcome to the website for the North Olympic Peninsula chapter of the Puget Sound Anglers. We are dedicated to preserving quality fisheries. We believe that our fisheries resources can be restored to what they should be with sound science and appropriate management techniques.
Our Fishing Club Sponsors
Our fishing club is privileged to have the support of many fine sponsors. They help us achieve our club goals with their financial support and contributions.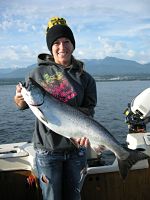 We meet monthly, the 3rd Thursday, to share fishing information and to hear from professional biologists, guides and local experts on topics pertinent to the Olympic Peninsula.
Recent topics have included: the Elwha damn removal, techniques for fishing for halibut and Bottomfish/Rockfish identification. We have a raffle at each meeting ($1.00 tickets) for fishing gear like lures, tools and rods.
It's a great way to add to your tackle box and as everyone knows, "you can never have too much tackle". See below for meeting details.
Interested in Great Places to Fish? You can find Great Places to Fish photos taken by our members throughout this website.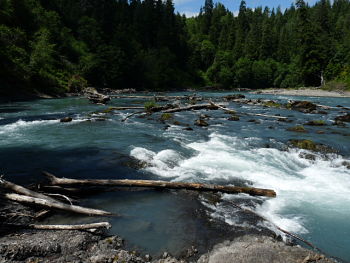 Great Places to Fish: The Hoh River above the Oxbow Campground boat ramp. Photo by Sherry Anderson
FUTURE PROGRAM SPEAKERS
Jan 19, 2017
Dennis Tilton - Marine Radio - DSC, Licensing, MMSI #, AIS
Feb 18, 2017
No general meeting Auction/Fundraiser for Kids Fishing Day, Sunland Golf and Country Club 5pm-8pm
March 16, 2017
PSA-NOPC hosts North of Falcon meeting with WDFW
April 20, 2017
TBA
May 18, 2017
TBA
May 20, 2017
Kids Fishing Day, Carrie Blake Park Reclamation Pond 8am-2pm
June 15, 2017
TBA
July 20, 2017
TBA
August 17, 2017
TBA
Aug 19, 2017
Club Picnic Pioneer Park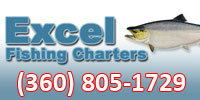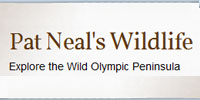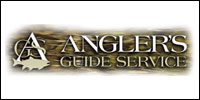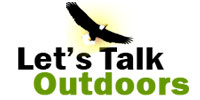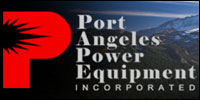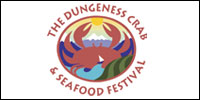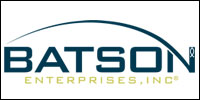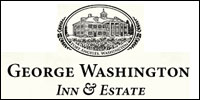 ----------------------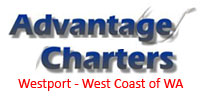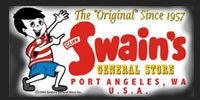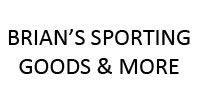 Your Logo Here
Become A Sponsor!